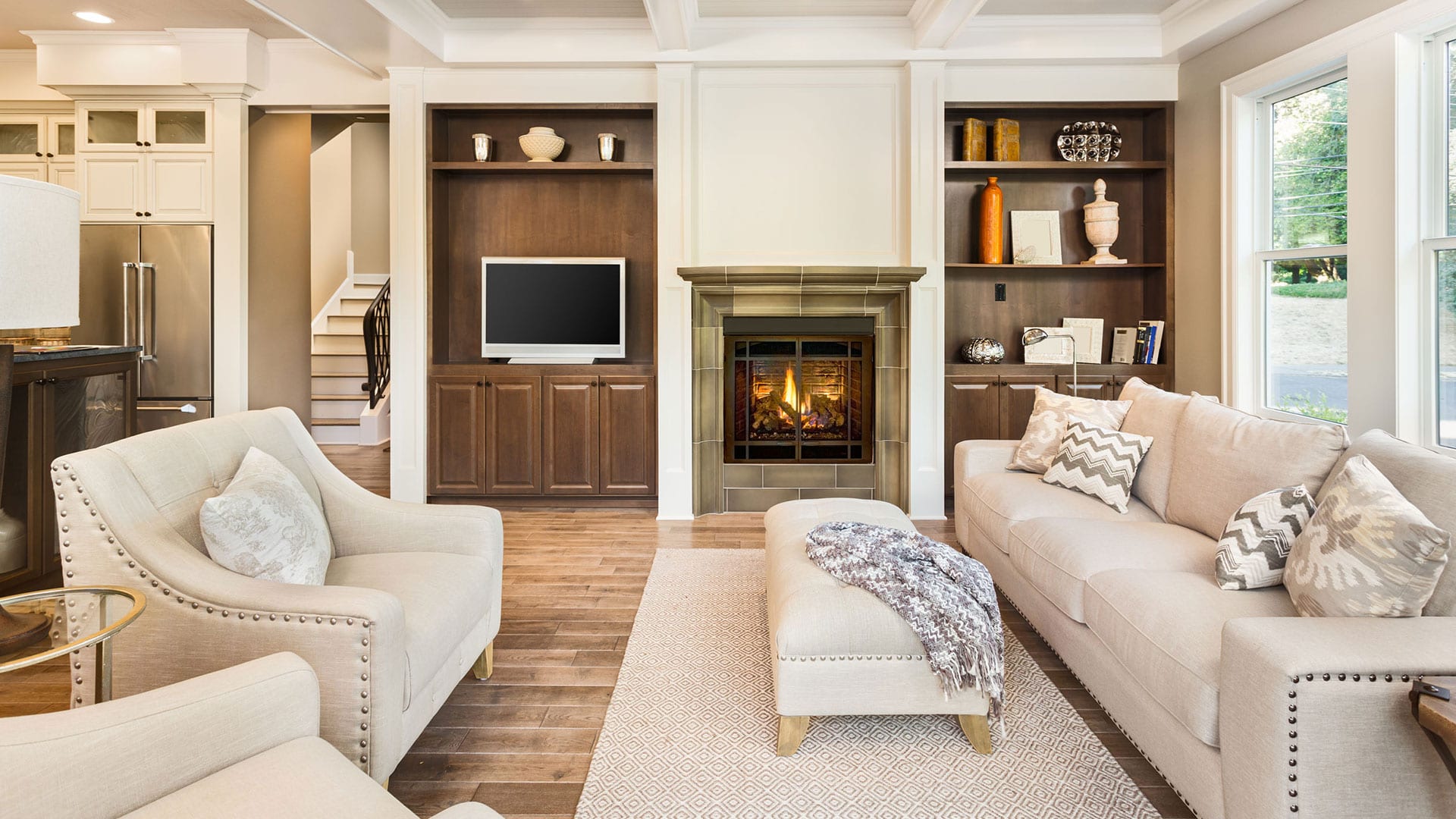 When it comes to looking or considering on getting a new home there is a lot to think about. However, shopping around, is the best thing you can do for yourself to save on the worries and headaches. Many of us are likely to make some kind of mistake because we are not familiar with the industry of home financing or getting a loan for that matter. We have to be careful to not get a mortgage loan that doesn't fit our needs and only places us in debt. Consider these tips when you are thinking about getting a mortgage loan.
Rates
We've all been told to check out the interest rate before getting a mortgage loan. It's been known to be the best advice, so we don't over pay and are stuck draining our wallets. Sadly, interest rates are not the sole factor when it comes to making that important financial determination on a loan. It's been said that mortgage loan rates are capable of reducing. This can happen by discount points upfront or rates that adjust, this mostly is not good for any loan, especially regarding your particular situation.
APR
Don't just rely on the APR, the Annual Percentage Rate, to tell you the whole story. The APR can help you make sense out of all of the adjustments and fees charged up front. APR is very limited when dealing with mortgage principals being paid down at a fast rate. The APR is only good when looking at the future rate and reviewing all payment adjustments for specific mortgages that are an adjustable rate. You can get a great mortgage loan al.
Payments
We look at making mortgage payments based on what we can actually afford. Yet, we shouldn't rely on the payment overall when selecting what loan is best for our family or ourselves. This can create a financial chaos you didn't expect and through you in a bind. Any monthly payment is able of being manipulated to show that you can afford the home simply with a longer term, kicking in upfront costs or features that add on an adjustable rate.
Time
Knowing how long you intend to stay in a house or particular property can save you a lot of time. This is very important when looking for a mortgage loan. Take the time to write out a timeline for yourself and maybe this will tell you how long you actually need the property. If you didn't know, all mortgage rates are in relation to time. You must understand that a mortgage loan on a long-fixed rate will give you higher rates to deal with versus a short term loan.
Closing Costs
It's been seen many times where your lender forgoes the upfront costs and sticks them into the overall loan. When going the financing route, closing costs normally are inside the property's equity. If you are not careful, you will find yourself paying almost triple in closing costs because of pesky interest charges.